Young Adults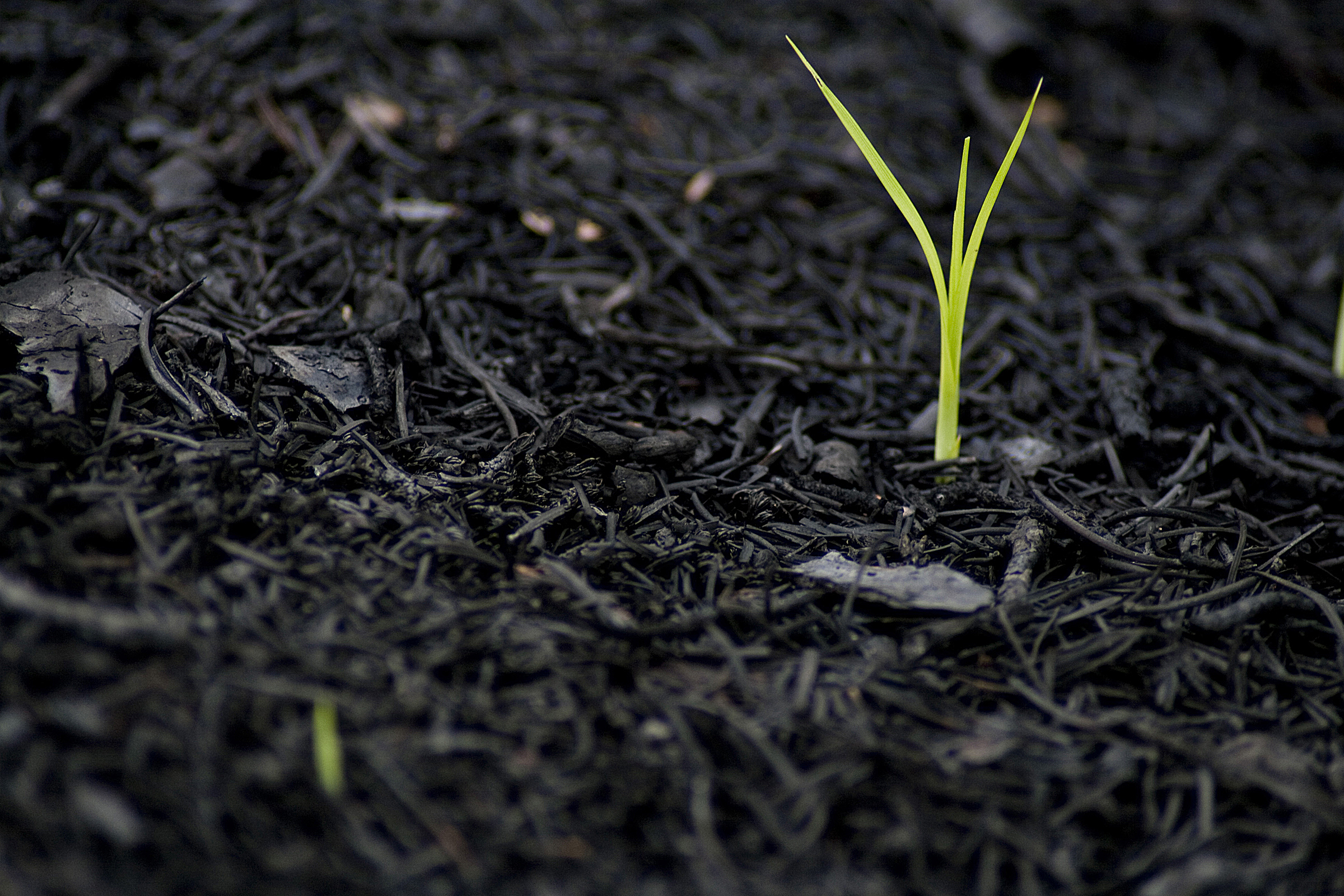 Young Adult Ministry
Love God
spiritual growth and formation
Love Others
fellowship and relationship building
Make Disciples
missions and ministry
We invited anyone college/career aged to join us in this new ministry at Westfield Friends Church. We feel strongly that we want to help young adults find a home at Westfield Friends Church. This ministry will be focused on:
Loving God
-conferences & retreats
-identifying & developing spiritual gifts
-young adult small group bible study
Loving Others
-one on one intentional relationship building
-developing accountability partners
-campus visits & care packages
Making Disciples
-mission trips
-plugging young adults into ministry
-equipping young adults to disciple others
For more information about this ministry contact Katy Palmer.